ここから本文です。



Commoners' story
Eshi no Soshi
(Tale of a Painter)
I am Mikawa Gon no Kami, a painter serving the Imperial Court. At the end of autumn last year, I was given territory in Iyo Province (present-day Ehime Prefecture) as an imperial blessing. When I returned home to tell my family, my wife, children, elderly mother, and relatives gathered quickly. They were astonished that I was bestowed land, and we were all full of delight and laughter.

My close relatives, starting with my mother, made a toast with me. We became drunk, and we had an unceremonious party, full of singing and dancing. We ran out of sake, and sent the messenger to go get more, but he was already drunk and spilled the sake. The messenger took the remaining sake and somehow diluted it water, but we were all drunk and no one noticed.
The banquet continued the next day for the entire day, starting in the morning.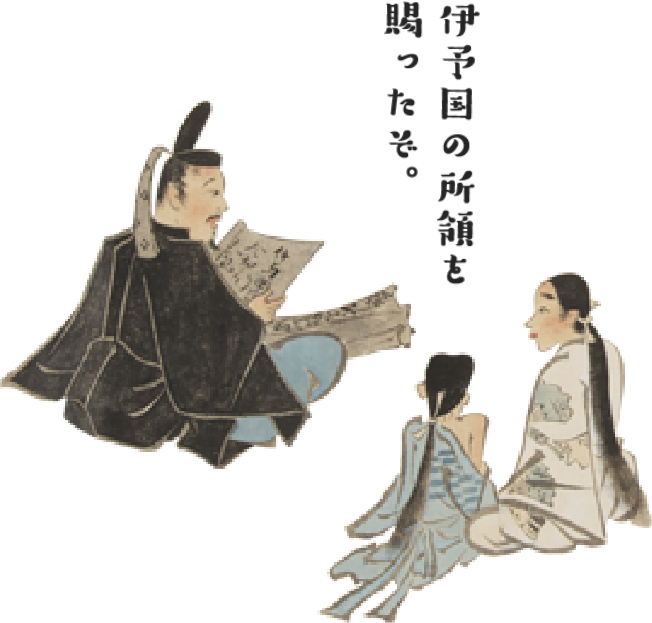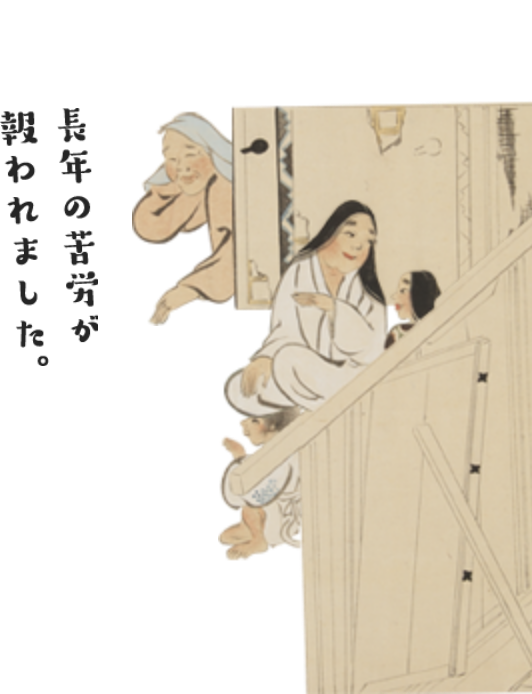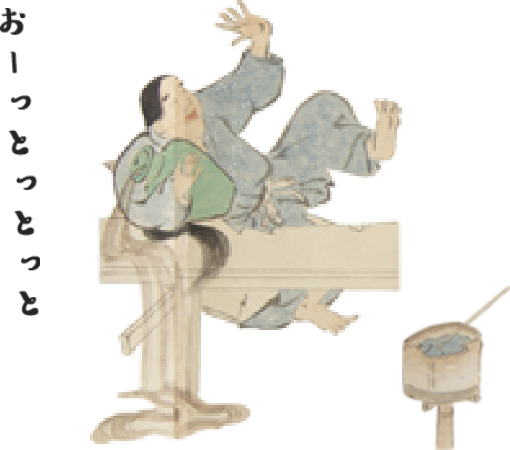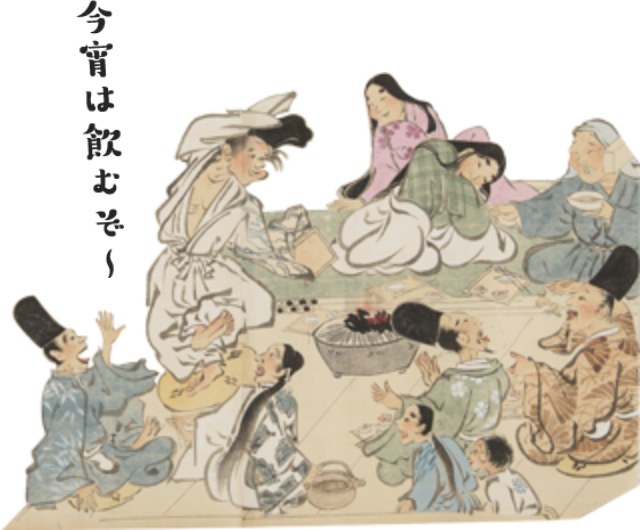 The day after the banquet, I dispatched the messenger to the territory in Iyo Province, and had him take a look at the land. According to his letter, the people who lived in that territory were violent, and my predecessor had already collected land tax from these people. This meant that there would be no money coming into pocket.

My already poor lifestyle became more and more difficult. My followers started to go off on their separate ways. Only my elderly mother and wife remained by my side, overcoming their hunger and forgetting about poverty. When I looked at my family in such a state, the path ahead of me became completely dark. You must understand what I was feeling in my bosom.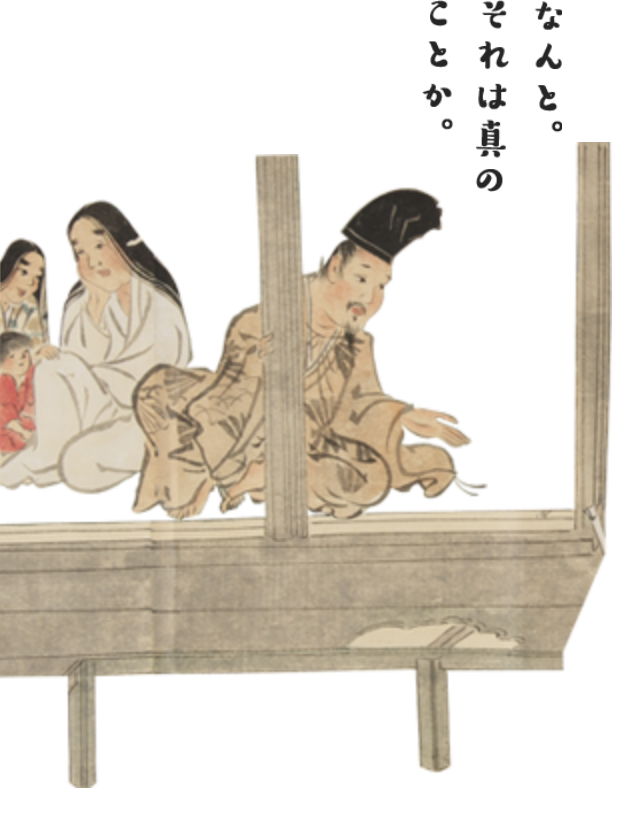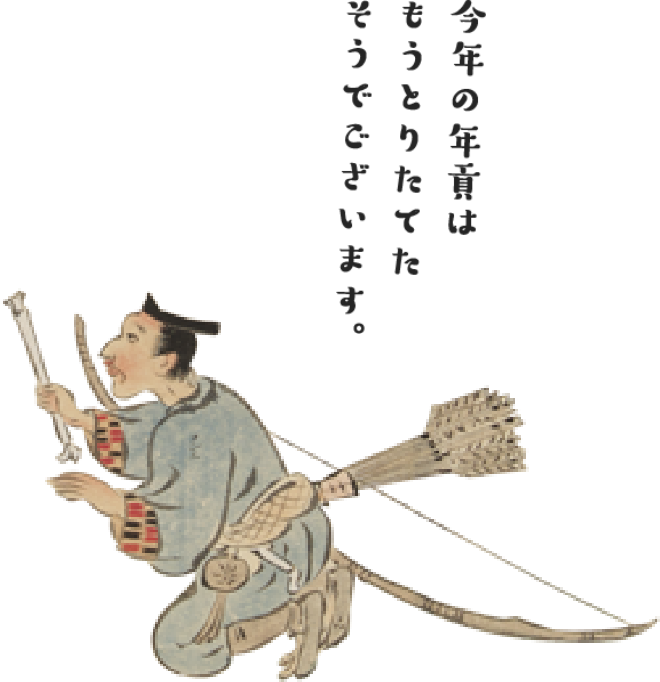 Wanting to recover from this wretched condition, I traveled to the residence of a secretary known as Ben of Hosho-ji Temple. He told me, "The territory in Iyo Province is already owned by Hosho-ji."
After hesitating for some time, I went to the residence of the Shokei (court noble), who was Ben's superior. At this point, I had no choice but to beg for mercy of the Imperial Palace, and sincerely tell them that I could not keep on living without the territory in Iyo Province. Hearing this, the Shokei hurriedly acted on my behalf.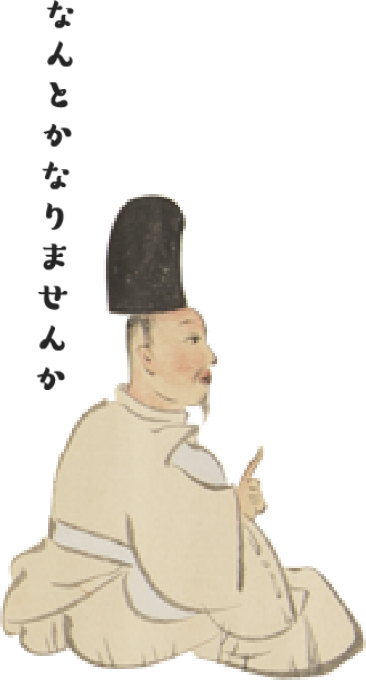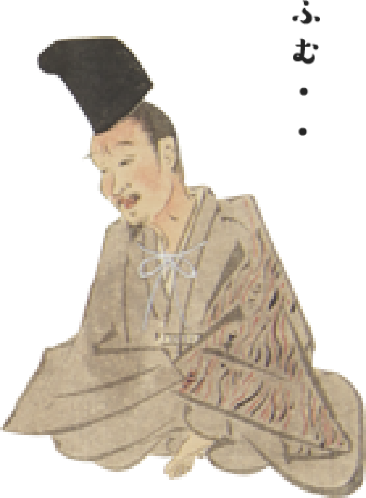 Through the Shokei, I obtained a reply from the Emperor, in which he said, "Return that land."
Then, I told the Shokei, "Iyo Province is very far, and I also do not have the strength to restore that land. May I trade it for territory that is a little closer?" I also attached a list of territories that I wanted. This time, the only response I received was, "I will consider it." I never received a clear answer.

Starting the end of that autumn, I fell into melancholy and watched the seasons pass by. Before I knew it, it was already mid-spring of the new year. Now, I have drawn the truth of the events that happened as a painting.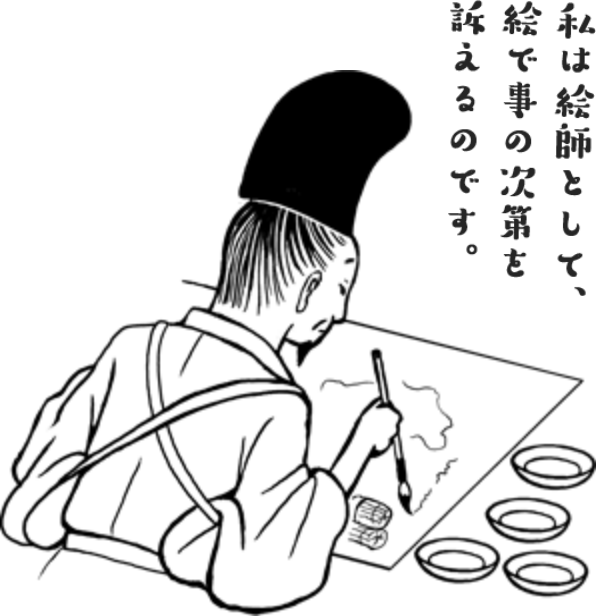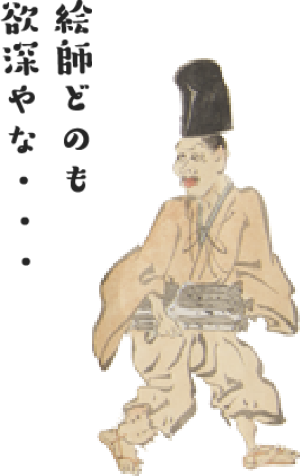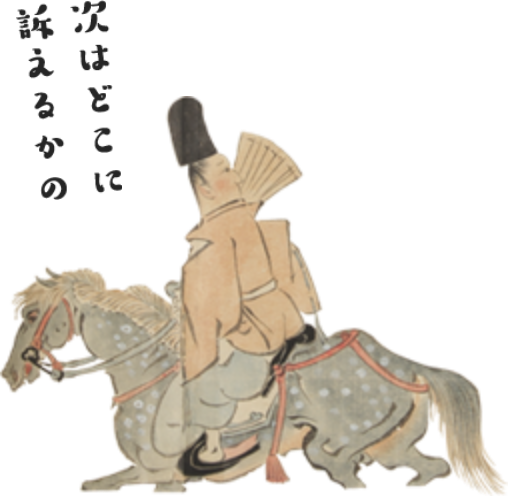 ここまでが本文です。